Calling all
Landlords
Whether you live in Chicago, California, New York, Florida or Dubai, we have people, tech and processes in place to manage your rental investment property.
Tenant Support via call, text, email
Tenant emergency support outside business hours
Vacant unit professional photos and video tour for listing and advertising
Vacant unit leasing
*One month leasing fee applies
Scope of work for inspections, move in/outs and construction
*make-ready/turnover costs apply
Tenant screening
*tenant pays $45 fee
Multiple rent payment options for tenants via CashApp, Zelle, credit card, money order, cashier's check and ACH
Tenant evictions and court paperwork + sheriff coordination
*attorney and court fees applies (average $2000)
Cash for Keys program administration
*'cash offer' funds to tenant to be paid by landlord
Tenant portal to view/pay rent and submit maintenance requests
Professional rent collection team
High rent balance collection program
*5% of outstanding balance collected fee applies
Annual rent increase request
Professional service (maintenance) request team
Before and after photos of service requests
Owner reporting and dashboard via online portal
Dedicated WhatsApp group for communications and approvals
Automated Owner rent transfers via ACH on the 20th of each month
Chicago Housing Authority (and other HA) paperwork submission and management
City and Housing Authority inspections administration
Property Landscaping and snow-clearing
*Average $35/cut or $50/snow clearing. Subject to change based on property.
Clearouts and junk removal
*billable service based on each job
Rebate program management for owners by utility companies
Respond to all communications from city or third-parties regarding property
Custom financial and other reports for owners
Emergency rental assistance and other subsidies applied on landlord's behalf
Kettle & Oak's team and management give me the confidence to relax in the knowledge that all is well. Kettle & Oak service is excellent and we find them responsive to our needs while being professional and reliable in the management of our property.
Hussain Mandviwala
Mandvi LLC
A strong community partner
We have distributed more than 1000+ meals in South Side Chicago, assisted with entrepreneurship and job/resume preparation, donated clothes and furniture, and assisted with cleanliness drives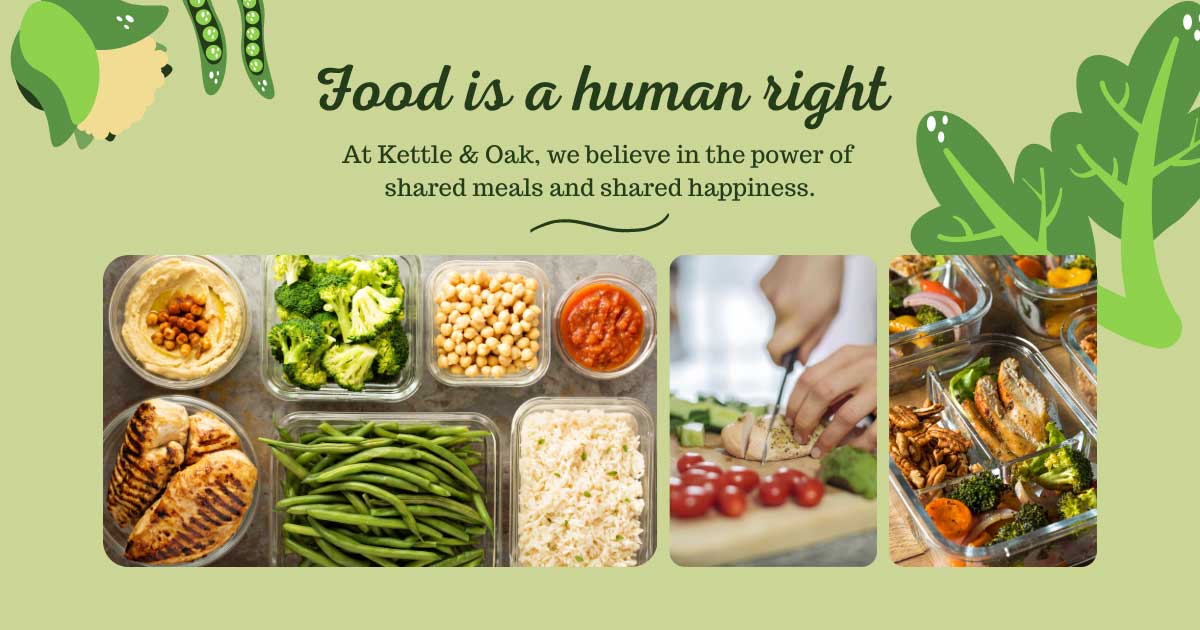 Build better relationships with your tenants
Kettle & Oak helps you as a landlord appear more thoughtful and responsive.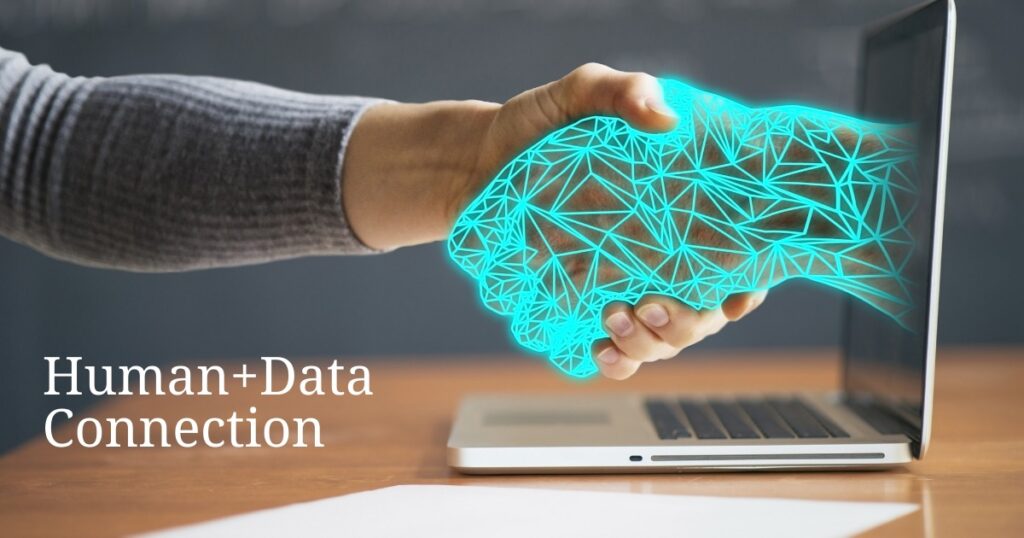 Intelligent call center
Our incoming and outgoing calls are based on routing rules, historical service ticket data, rent balances and other metrics for an on-point conversation.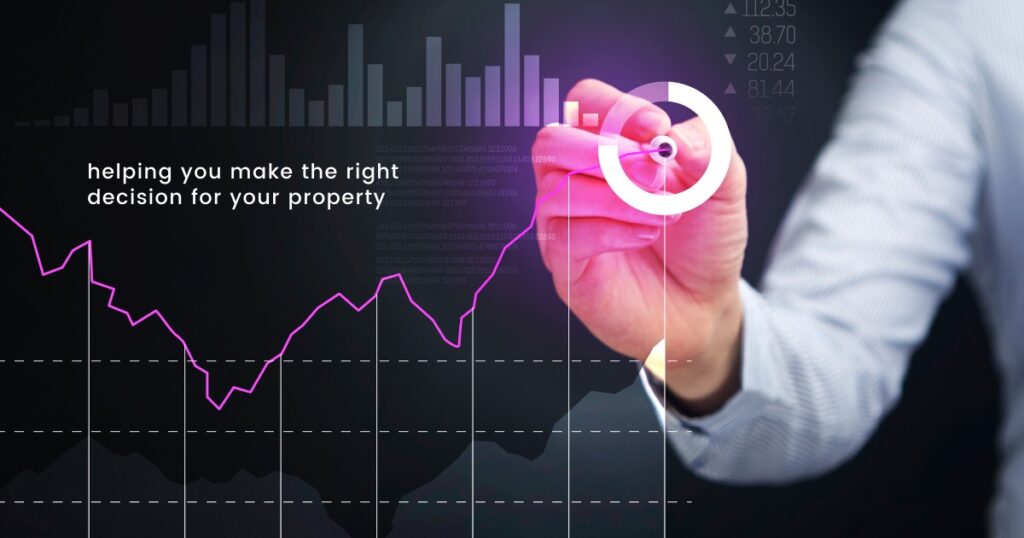 Answer questions with data
We make better decisions and provide better support using in-depth analytics, and predictive analysis of tenant's behaviors and data points (demographics, social media, neighborhood crime statistics, and more).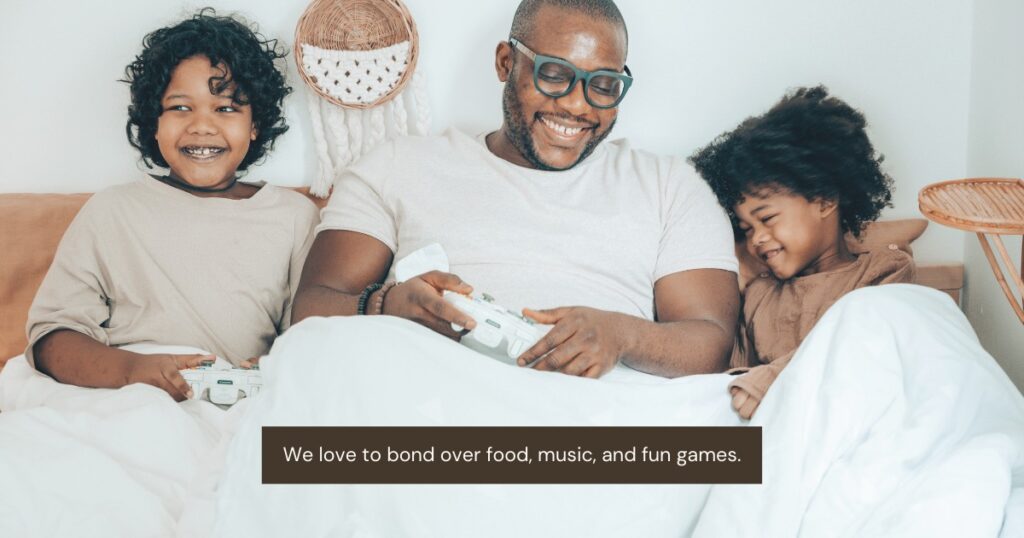 Human element
House calls, birthday wishes, gift cards, BBQs, and community involvement (like job coaching, resume preparation, free meals, etc) make the tenant-landlord bonds stronger.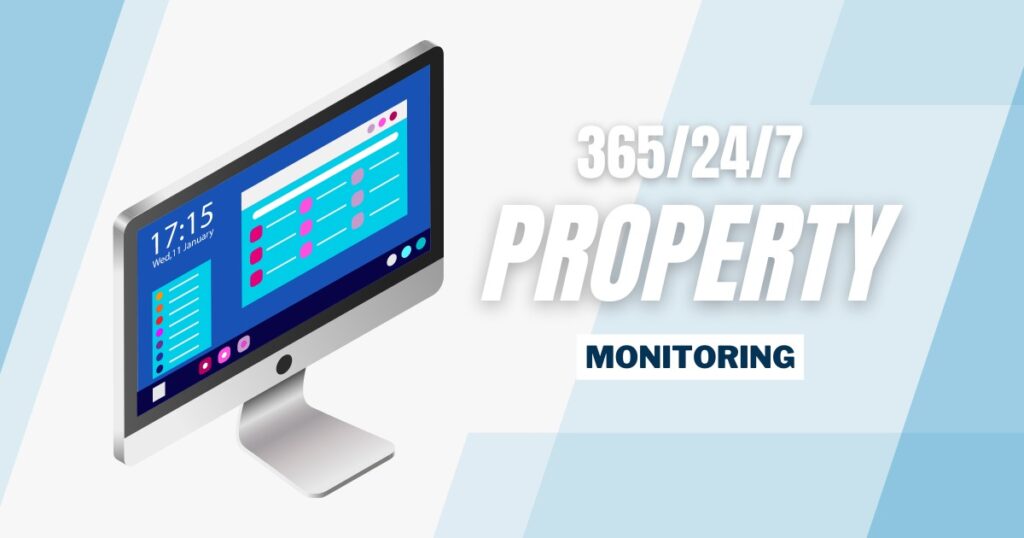 Property health monitoring
Periodic health checks of furnaces, appliances, water leaks, roofs, electrical, plumbing and other key elements ensure that your property is taken care of proactively. IoT sensors, QR-coded asset tracking and maintenance logs, and drone mapping are a few examples of how Kettle & Oak ensures healthy diagnostics and care.
Best management company in the Chicago Land area! Lowest rates and always on top of everything! You won't regret it!
Abdul Ghaffar
Ghaffar Properties
National and international investor program
Whether you just bought a building in Chicago or are thinking of investing in a Chicago property, Kettle & Oak can help navigate the complex process
We help you with your property investment criteria based on capital, leverage, time horizon, expected return, and risk preferences to match your investing goals.
We identify properties, submit offers, review in-depth property evaluations, calculate costs for initial fix-up and ongoing expenses, develop rehab proposals, and assist in ownership transition.
We guide you through the rehab process from start to finish in order to maximize property value and attract tenant prospects quickly while planning for future maintenance needs.
We help secure qualified tenants and ensure consistent rental income while minimizing headaches.
We assist you in registering a LLC (Limited Liability Company), setup a bank account and transfer funds to the USA (for international investors) through our partner programs.
We work with qualified attorneys, realtors, inspectors, and maintenance crew to ensure everything is done to the highest standards.
We provide photos, videos, PDFs and a digital folder for your records and transition.
We represent you every step of the way including being your eyes, ears, and "boots on the ground".
USA immigration options (green card aka permanent residency) are available for qualified investors from anywhere in the world.