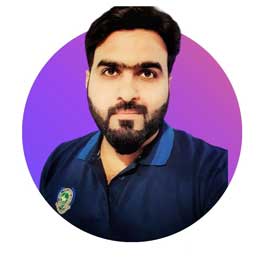 Ali
Technology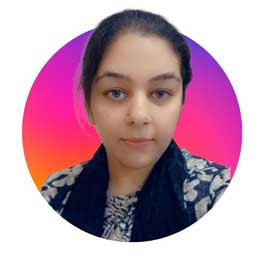 Hiba A.
Operations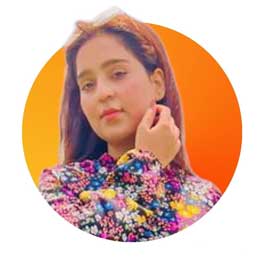 Hiba T.
Operations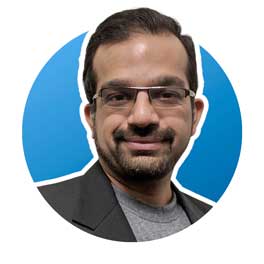 Hussain
Finance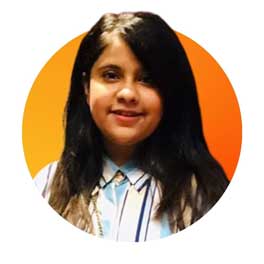 Iraj
Rent Collection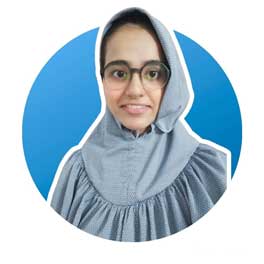 Khadija
Finance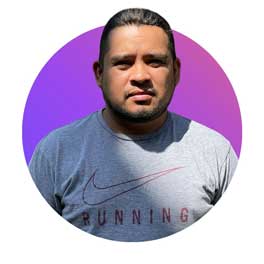 Jose
Maintenance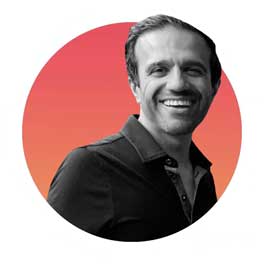 Mak
Strategy & Technology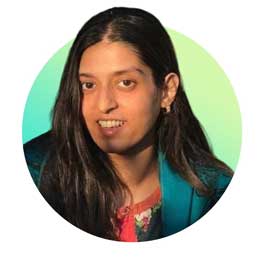 Mariam R.
Rent Collection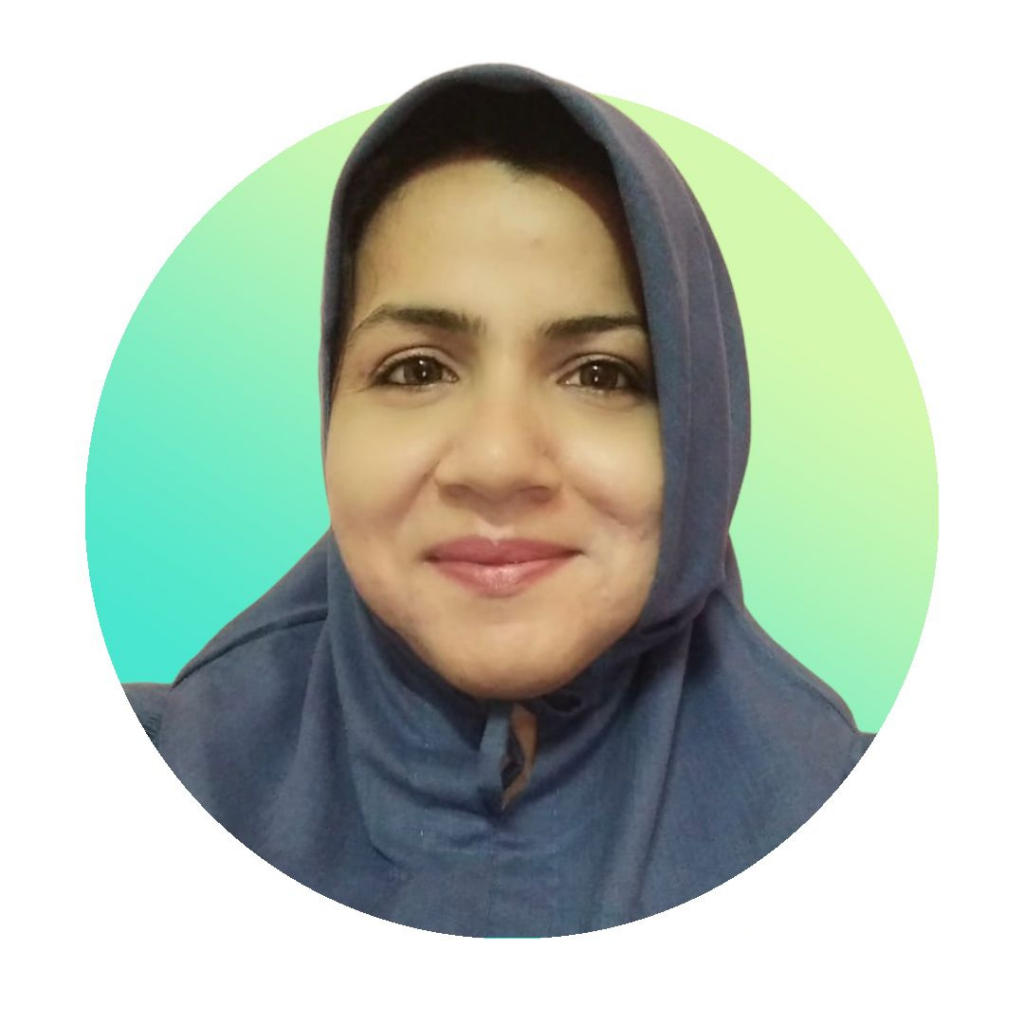 Mariam Y.
Rent Collection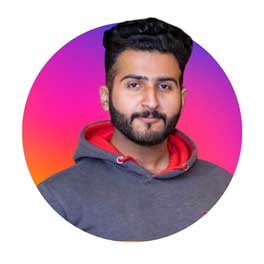 Moh
Tenant & Owner Support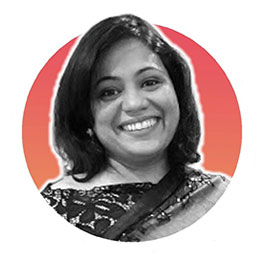 Rashida
Finance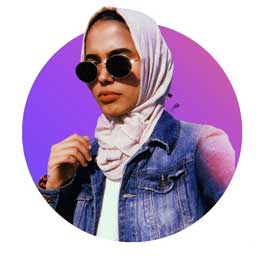 Rida
Rent Collection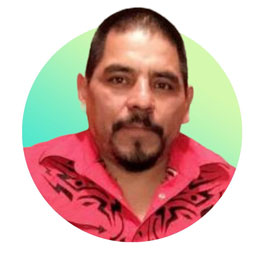 Sergio
Appliances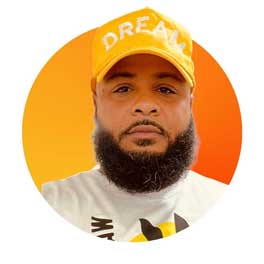 Twain
Field Operations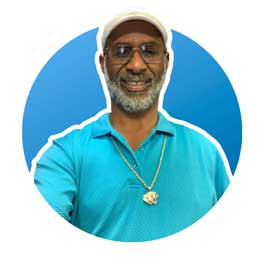 Tony
Maintenance
Join us in our mission to make better communities
We are building a tech-first property management company
Ownership
We strive to be the company where you can truly take ownership of what you do. If you enjoy solving challenging problems and want to make a big impact, you'll love it here.
Delight
We pay attention to the details and take pride in our work. Whether it's a feature in the product, a blog post, or an offer letter, it's an important opportunity to make someone's day.
Empathy
We're very intentional about how the work we do impacts our customers, community, and each other. We practice empathy and generosity every single chance we get.
Curiosity
Real growth happens outside your comfort zone. We support each other in our continuous pursuit of knowledge and curiosity. If you're a lifelong learner, you'll fit right in.